Registration has opened for the 2018 Distinguished Gentleman's Ride, which routinely sees over 100,000 riders from more than 95 countries come together to shine a light on issues surrounding men's health.
TOP STORIES
Triumph Scrambler, the story so far
Expert guide: 5 Supersports for under £3,500
How to make a clean hill start
Advanced tickets available for Motorcycle Live
This year's rides will take place on Sunday, September 30 with dapper dressers jumping on classically-styled bikes to help raise cash on behalf of The Movember Foundation.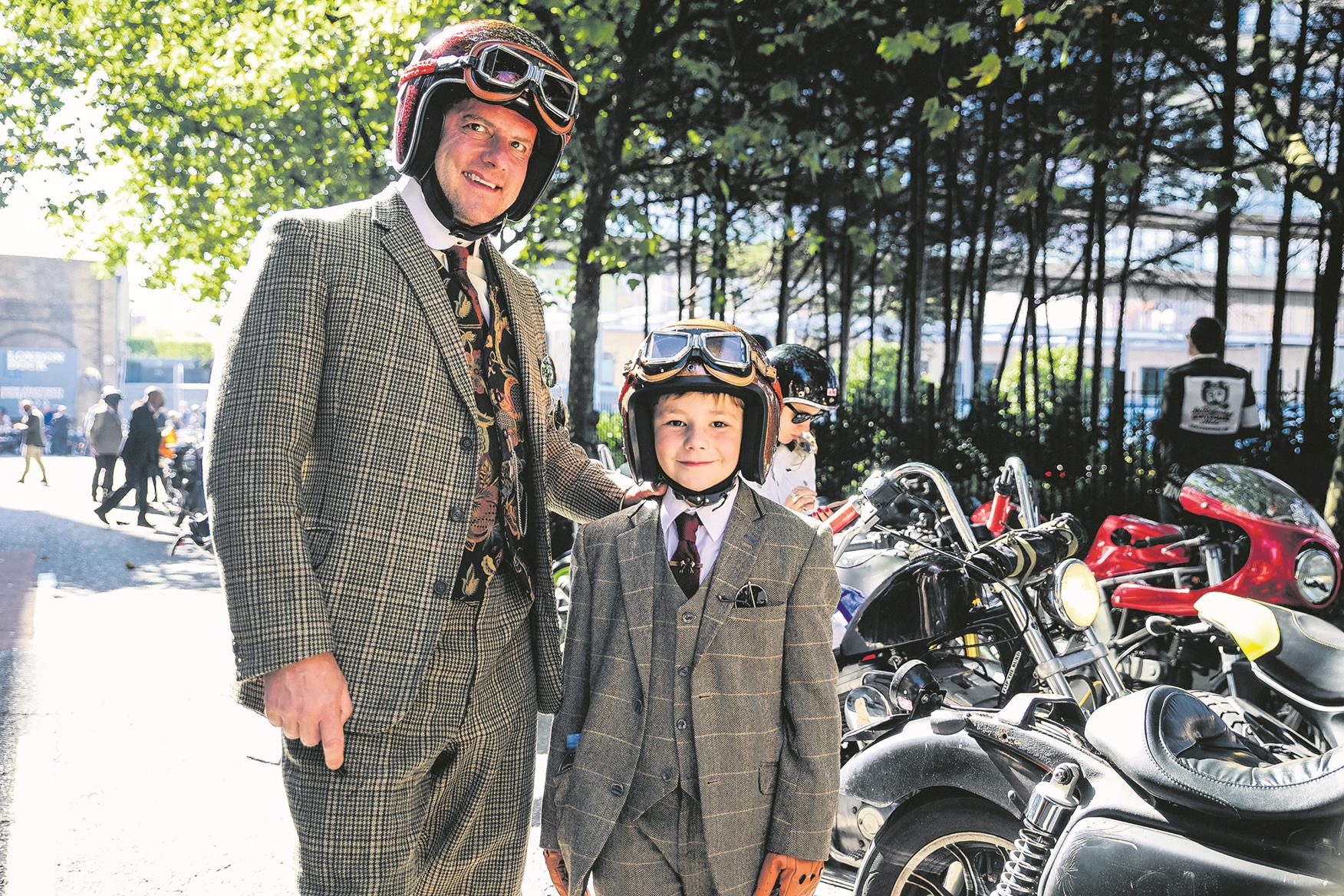 Started in 2012 by Mark Hawwa, The Distinguished Gentleman's Ride has now raised over £9 million in total for men's health, with a goal of adding a further £4.5 million to the cause through 2018's series of fund-raising campaigns.
After 2016 and influenced by the loss of a Distinguised Gentleman"s Ride host to depression, the event refocused its efforts to include support for men"s mental health charities.
As before, prizes including Zenith watches and even Triumph motorcycles which will be awarded to the most successful fundraisers. To find out more, join a ride or discover how to donate to the cause visit the Distinguished Gentleman's Ride website.
Find a used bike to take to the event at MCN Bikes for Sale.
Nguồn: www.motorcyclenews.com